Work shop's garden
2015.04.14 Tuesday

Now is the season of mint,
there is a lot of mint in our garden!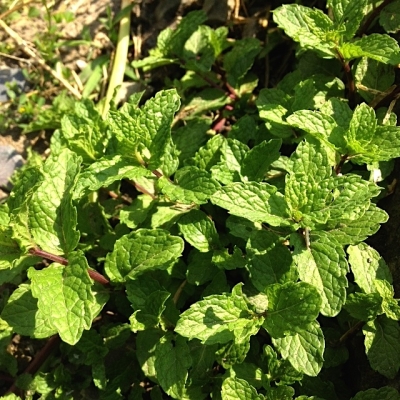 We pick up this mint and dry under the sun.
After it's dried, we'll make mint powder from this.
We can make refleshing cold drink with mint and rock salt. It's perfectly fit to boiling hot day in India!
And also, we can use it as a part pf Masara. Sometimes make chutney with it.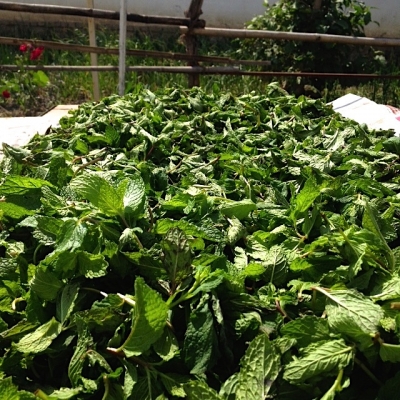 Nani (grand mother in Hindi), is wartering the garden.
She knows so many things about plants, because her life was always with nature.
She is so conected to the earth.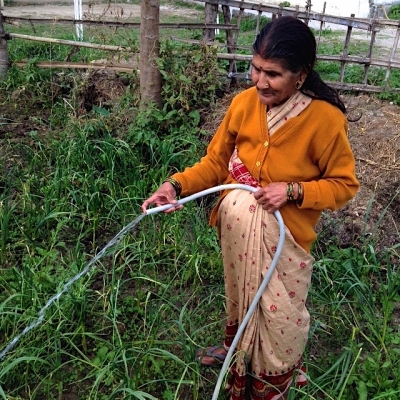 Nao