Chiaki Maki's exhibition in Milan, Italy
2019.04.06 Saturday
Now Chiaki Maki's textile works are being exhibited in Milan.
The Gallary, Assab One is an ex-printing factory with large exhibition halls.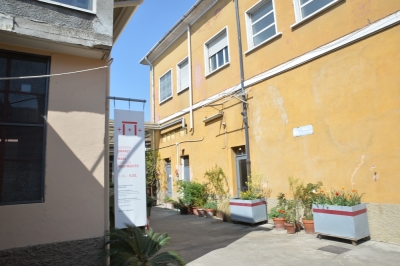 The owner and the curator, Elena Quarestani is a good friend of Bijoy Jain, the architect of GangaMaki workshop, and with their friendship this event has happend.
The exhibition is in two rooms with art pieces, tapestries, stoles and garments.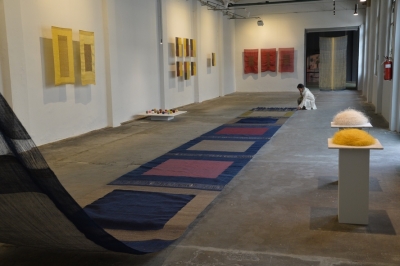 Open from April 3 to May 5, Wednesday to Saturday from 15:00 to 19:00 and by appointment.